Special Workshop
Understanding the Attraction 
to Unavailable Romantic Partners
Sat. Mar. 8, 2014
1 pm
    Prenatal Yoga & Meditation Series
Now Ongoing Every Sunday
Read More
Join us in 2014. Meditate and practice yoga with consciousness.
Special Series for Beginners - Yoga 1-2-3 on Wednesdays
Learn More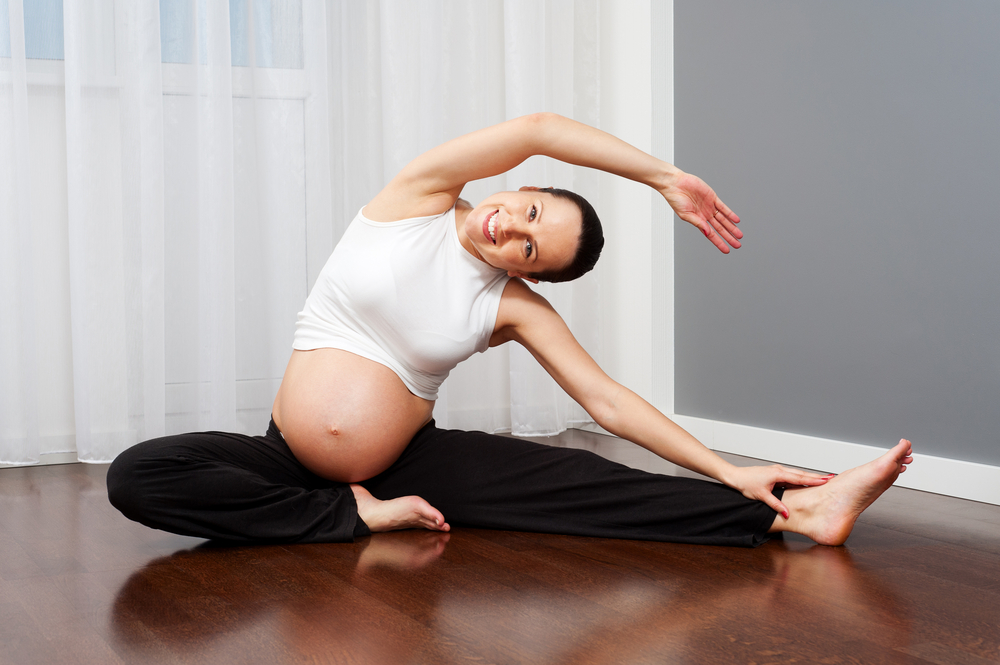 What's New in Yoga and Meditation
Follow the latest news, developments, instruction and techniques in yoga and meditation worldwide reported over the web.
Learn More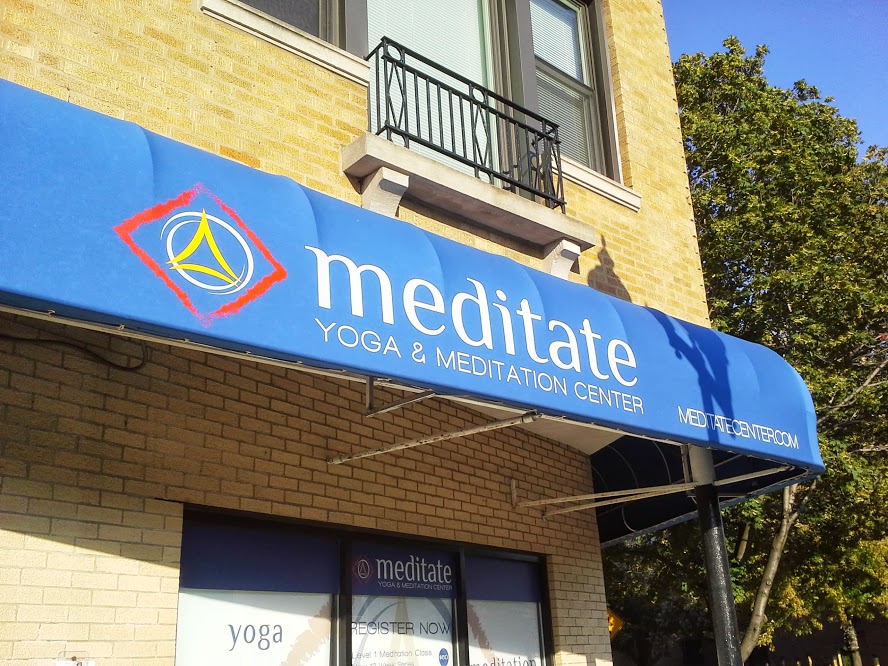 The Space
Visit our North Center/Lincoln Ave studio and see the former 47th Ward Alderman's office in its newly transformed state. We have our main yoga room (18 ppl max), a private yoga room and a soundproofed meditation studio.
View Gallery