New Level 1 Meditation Course
12 Week Series starting…
Sundays at 1:00 pm
First Class May 18
Guided Visualization
New 5 week Course Sundays at 7 pm
First Class – Sunday May 4
Learn More
Join us in 2014. Meditate and practice yoga with consciousness.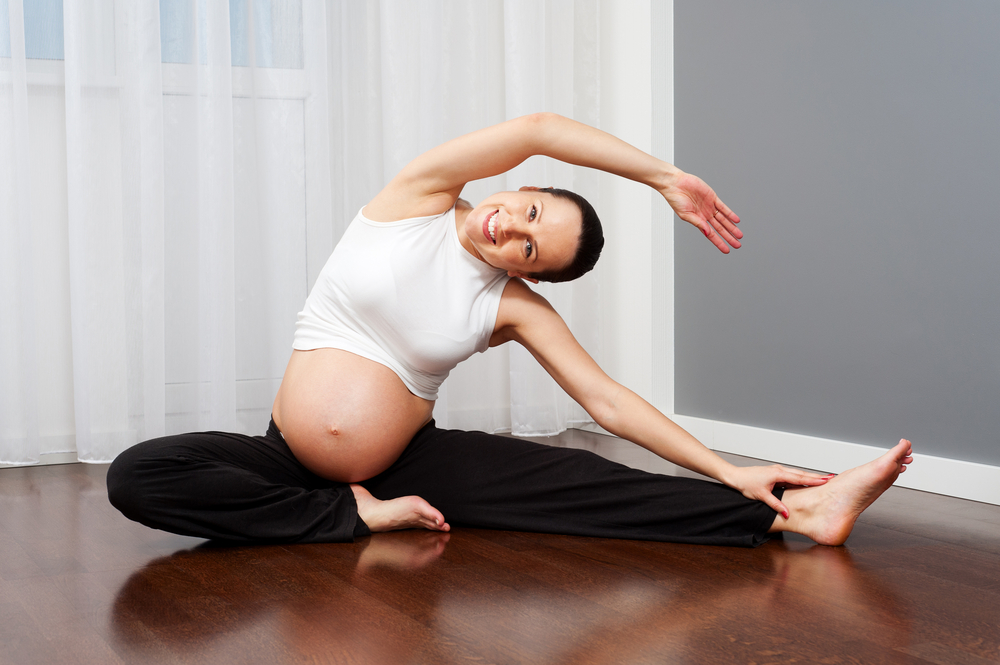 Prenatal Yoga & Meditation - Sundays at 1 pm
Meditate offers a unique combination for moms-to-be. A 75 minute yoga class specifically to help women remain active and aware of their bodies through pregnancy. Following the yoga class is a 20 minute guided visualization to build confidence for the upcoming birth and journey into motherhood.
Learn More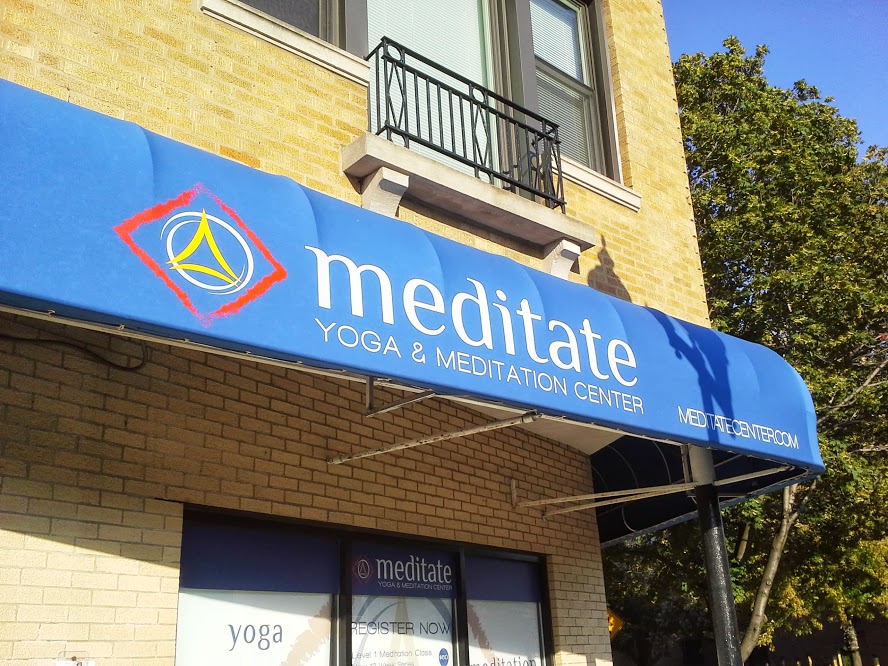 The Space
Visit our North Center/Lincoln Ave studio and see the former 47th Ward Alderman's office in its newly transformed state. We have our main yoga room (18 ppl max), a private yoga room and a soundproofed meditation studio.
View Gallery