Meditation
for Moms!
Starts Monday
Sept. 22!
8 sessions, twice a week
Mon and Thurs at 10 am
First Class: Sept. 22
$149 Course Fee
Learn More/Register
Learn to Meditate
Level 1 Course
New Sept. Series:
begins Wed. 9/17
(3 spots left)
New Sept. Series:
begins Thu. 9/18
(6 spots left)
$179.00 Course Fee
Learn More
Meditation Classes & Courses / Yoga Classes in Chicago
Coming in October
Saturday morning yoga classes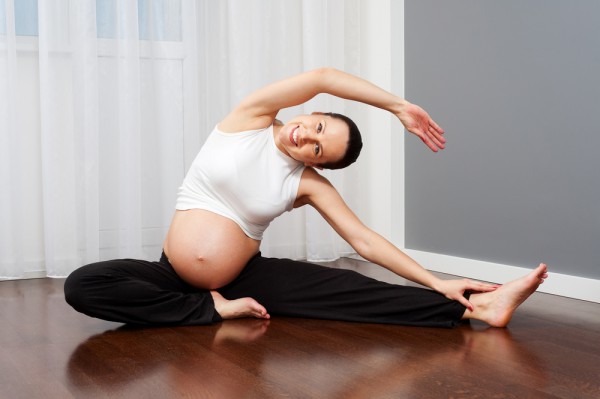 Prenatal Yoga Classes on the Chicago Northside
Meditate offers moms-to-be a 75 minute yoga class specifically to help women remain active and aware of their bodies through pregnancy. Participation in this prenatal yoga class builds confidence for the upcoming birth and journey into motherhood.
Sundays at 1 pm
Wednesdays at 6:45 pm (beginning Oct. 1, 2014)
Learn More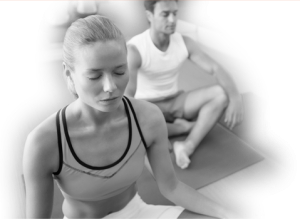 How to Meditate
Many people want to learn how to meditate but few actually succeed in developing a consistent practice. We feel it is because the quality of instruction is not detailed or personal to each student. Just counting breaths or trying to still the mind is not enough information since most people struggle with too much thought in general. How to meditate properly requires patient teaching by a meditation teacher who is very experienced and compassionate. We offer a Level 1 Meditation Course that addresses the most common pitfalls of someone trying to learn to meditate.
Learn More